Minor League Baseball: Affiliated Teams
Red Sox, Yankees, Phillies and Rays
We've got all-new tee shirt designs for the Minor League Baseball affiliate teams of your Major League Baseball favorites, including the World Series Champion Boston Red Sox, as well as the New York Yankees (shown below), the Philadelphia Phillies and the Tampa Bay Rays! Use the form below to order!
As always, our T-shirts are quality made of 100% heavyweight pre-shrunk cotton. Pricing is just $15.00 each, no matter which sizes you choose (even 2XL!). Available in sizes Small thru 2XL, shirts are available in short-sleeves, white only.
We use PayPal for our secure online payment processor, shipping and handling is just $3/shirt. Select your tees today from our order form below!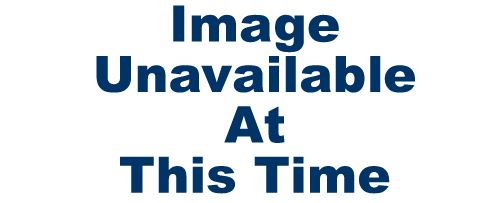 Shown above, from left: Boston Red Sox, Philadelphia Phillies and Tampa Bay Rays
affiliated teams tee shirts designs.